US Licensed Casinos: Online Casino Authority - Advocate of Fair Play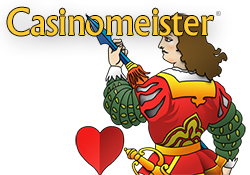 Legal Online Gambling in the US: Casinomeister has been the advocate of fair play since its inception in 1998, and we have been the main platform for player grievances, experiences, and what is right - and what is wrong with the online casino industry. Hands down - we are the authority on online gambling.
Casinomeister USA - Our mission: to provide US residents properly licensed US online casinos, crucial player information, and the resources to make waves (politically speaking) if you are unable to place an online wager in your state. If your state allows legalized gambling in any shape or form, then obviously you should have the right to play at home with a compliant and regulated online casino.
Dr. Nick and Hot Aussie Chick Podcasts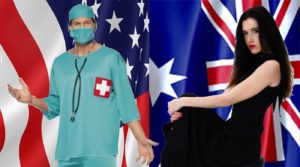 June 6th, 2018:
Dr. Nick and the Hot Aussie the duo talk about the first week of the WSOP 2018 as well as some current variations of the classic game of 21.  Also they talk about current Las Vegas conditions and what to expect in the rapidly decreasing amenities  of Las Vegas.
 Danielle talks about interviews she has done so far including an exclusive interview of Phil Helmuth's response to people saying he's "ROBBING" them because of a markup application on the forum
What is Casinomeister USA?
Take two minutes and find out in this breathtaking video:
Legal Online Gaming
Yep, out of the 50 US states, there are THREE (count 'em - three!) states that provide their residents online casino games: Delaware, Nevada, and New Jersey. Read up on these states, or check out our pages on the other 47 who have not gotten it together yet.
Why can't I play?!
Find out why you are pretty much SOL if you're a US resident and you want to play online in a non-regulated state (47 of them).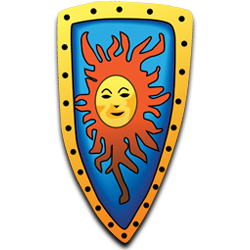 How the our rating system works
This is the most accurate and detailed rating system in the industry - hands down. We rate casinos by their software, licensing jurisdiction, reverse time, payout time, withdrawal limits, whether or not they pay out on weekends, and a whole lot more. No one else in the online gambling industry is doing this. Players get a fair deal at Casinome